Construction waste resource reuse can play a huge environmental benefits, the waste in the construction waste after sorting, rejecting, crushing and other processing processes, can be reused as renewable resources, the face of the increasingly prominent urban construction waste problem of the national government departments are also increasingly important, because recycling can not only ensure the reuse of resources, but also to a certain extent to save resources The construction waste plant has become a medium to achieve the secondary use of construction waste, because construction waste can not be like mining resources can always be stable access, is with a variety of situations in different sites, so Liming Heavy Industry for you to recommend a good construction waste crushing equipment - mobile construction waste Crusher.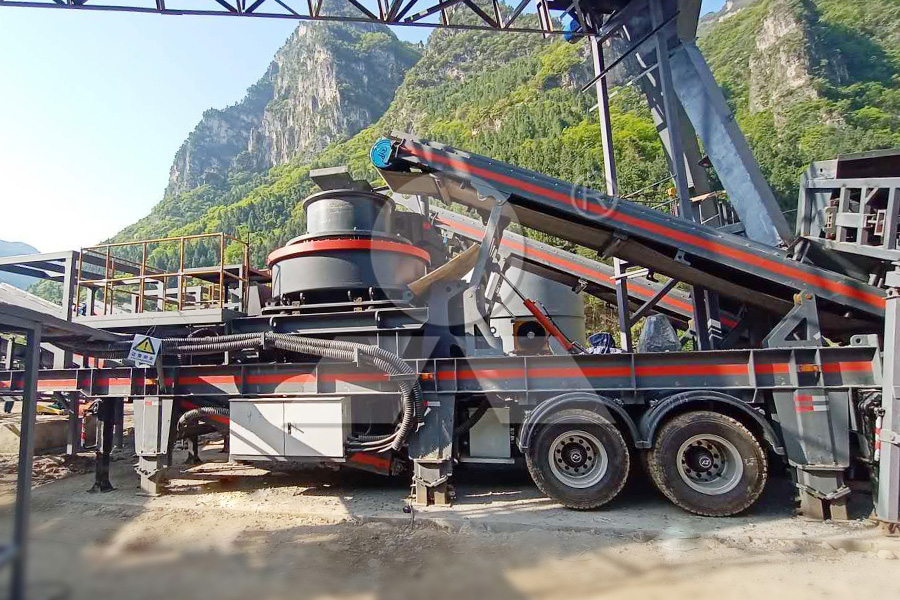 Mobile Station
Mobile construction waste crusher has the following features:
1, carrying the host are specially developed and customized for mobile stations, reliable performance, high output, high energy utilization, easy maintenance and adjustment. Simple operation, easy maintenance.
2, all components are completely machine loaded, transported without disassembled parts, eliminating the need for on-site installation procedures; reasonable adjustable fixed leg design, the practical realization of the installation of no foundation.
3、The operation mode can be directly into the site, save transportation cost, the overall operation economy, this equipment is green, equipped with dust and noise reduction device, movable operation mode can avoid material back and forth transportation pollution environment.
After sorting, rejecting or crushing, most of the waste can be reused as renewable resources such as: scrap steel, scrap wire, scrap electric wire and various scrap steel parts and other metals, after sorting, concentrating and re-furnace, can be reprocessed and manufactured into various specifications of steel; scrap bamboo wood can be used to manufacture artificial wood; bricks, stones, concrete and other waste materials can be used as sand after crushing, for masonry mortar, plastering mortar, playing Concrete bedding, etc., can also be used to make blocks, paving bricks, lattice bricks and other building materials products.
If you are interested in our products please call us at 0086-371-67997088 or click Business Link Online We will be online 24 hours a day, welcome to call. Our customer service staff will provide you with detailed answers, thoughtful service, will be happy to provide you with product information and application knowledge, so that you can not only get valuable equipment, but also get our attentive service.