A complete set of sand and gravel production line standard production process includes feeding, coarse crushing, medium crushing, sand making, screening, sand washing, transmission, while the need to combine the actual situation of the customer, such as material, feed size, whether the need for sand washing and other requirements to equip the production line, I mainly introduce the equipment used in the production line, as well as their role in the production.
1、Vibrating feeder: vibrating feeder is responsible for the feeding of raw materials, trough design, bar gap can be adjusted, there is a drop between the material distribution more evenly.
2、Jaw crusher: Jaw crusher is a common coarse crushing equipment, the feed opening is large, up to 1200mm or less, because of its simple structure, solid, reliable, is used in chemical, building materials, mining, transportation and other major industries, flywheel design can effectively reduce vibration, noise, uniform discharge, can crush a variety of hardness materials.
3、Cone crusher: Sand and gravel plants have granite, basalt, iron ore, limestone, lime stone and other materials of different hardness, with cone crusher mainly deal with high hardness material sand and gravel, using the way of laminated crushing, crushing strength, wear-resistant parts using thickened high manganese steel material, impact resistance, wear resistance, extended maintenance time.
4, impact crusher: the same as the second stage of crushing equipment, impact crusher for sand and gravel plant has a special effect, the equipment in the crushing process has a certain role in shaping, feed size, processing good grain shape, high neatness, but its crushable sand and gravel material hardness can not be too high, compressive strength of 350 MPa or less, long service life, discharge stone powder less.
5、Impact sand making machine: sand and gravel plant is important is sand making equipment, impact sand making machine is professional sand making equipment, the production of sand and gravel material grain shape round, high neatness, its powder content can be controlled below 3%, continuous grading, in full compliance with the national sand and gravel use standards, commonly used types of HVI impact sand making machine, VSI sand making machine.
6, vibrating screen machine: mainly used for screening finished sand and gravel materials, yielding a variety of specifications 05/12/13/24/46, etc. Vibrating screen machine due to strong vibration of the screen box, reducing the phenomenon of materials blocking the screen holes, so that the screen has a high screening efficiency and productivity.
7, sand washing machine: sand washing machine has two kinds of bucket type and spiral type, bucket type is more common, mainly used for cleaning fine sand and gravel, washing degree up to 99%, the screen is easy to replace, and the price of equipment is reasonable.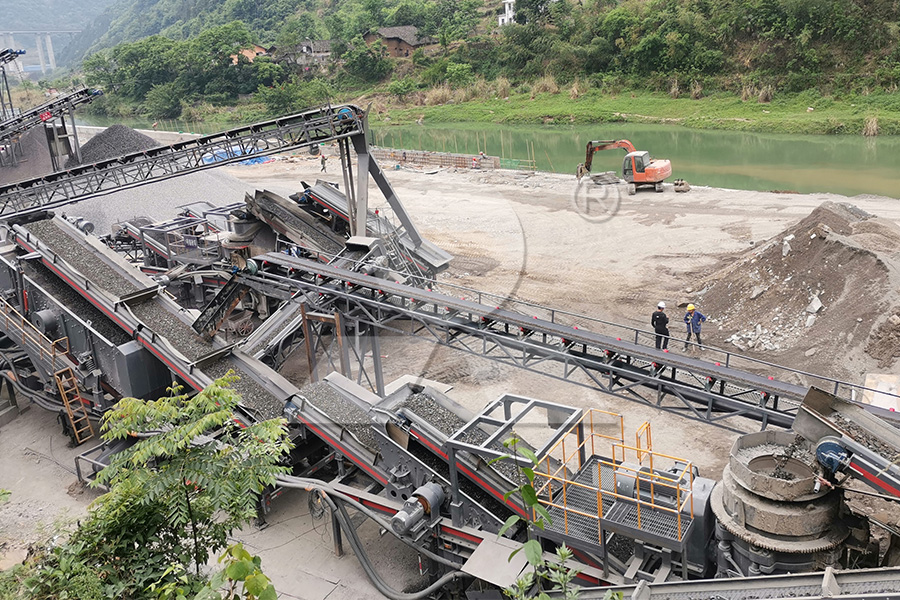 Liming Heavy Industry Technology
If you are interested in our products please call us at 0086-371-67997088 or click Business Link Online We will be online 24 hours a day, welcome to call. Our customer service staff will provide you with detailed answers, thoughtful service, will be happy to provide you with product information and application knowledge, so that you can not only get valuable equipment, but also get our attentive service.