As a major manufacturing country, China's nickel demand is second to none in the world. Under the background of scarcity of nickel resources in China, it can only rely on importing a large amount of nickel raw materials and processed products to meet domestic demand, so the industry has maintained a high concern for the changes in the pattern and status of nickel ore market for a long time. The high range batteries required for new energy vehicles require high nickel ternary cathode materials, therefore, new energy batteries may become the largest growth point for nickel demand in the future.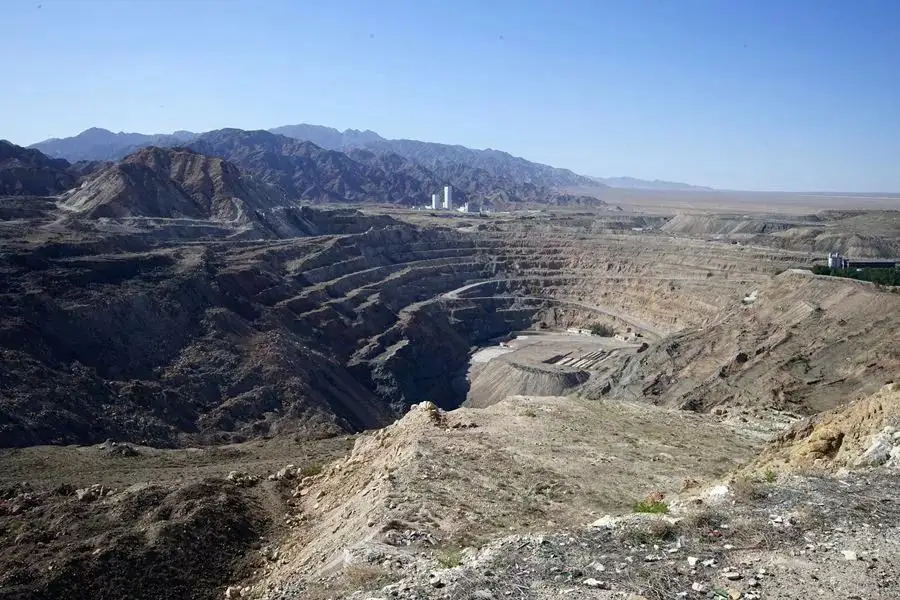 Nickel Ore
Nickel has good plasticity, corrosion resistance and magnetic properties, so it is mainly used in steel, nickel-based alloys, electroplating and batteries, etc. It is widely used in various military manufacturing industries such as aircraft and radar, civilian machinery manufacturing and electroplating industries. The main application areas are stainless steel and power batteries, where power batteries are becoming the core contributor to the incremental demand for nickel.
Plated metal nickel is also used in the field of batteries, mainly nickel-hydrogen batteries, cadmium-nickel batteries also and nickel-manganese batteries. The most rapid development in recent years is the application of increasingly practical MHx-Ni batteries, the advantages of non-toxic green non-polluting, 30% more battery storage capacity than nickel-cadmium batteries, lighter than nickel-cadmium batteries, longer service life, the disadvantage is that the price is more expensive than nickel-cadmium batteries, poor performance than lithium batteries. Mainly used in mobile communications, notebooks, video recorders and other fields at the same time also used in the military, national defense, high-tech fields. Cars powered by such batteries have also been put on the market.
Demand for nickel ore pulverizing equipment can choose LM vertical mill of Liming Heavy Industry Technology - integrating crushing, drying, grinding, classifying and conveying, with compact layout and small footprint; mainly focuses on three major fields of non-metallic ore, coal powder and slag, with mature technology, which can be applied to both raw material and clinker grinding, and can also be used as pre-pulverizing equipment to make subsequent mills to substantially increase production and energy saving.
If you are interested in our products please call us at 0086-371-67997088 or click Business Link Online We will be online 24 hours a day, welcome to call. Our customer service staff will provide you with detailed answers, thoughtful service, will be happy to provide you with product information and application knowledge, so that you can not only get valuable equipment, but also get our attentive service.