The color of basalt is commonly black, black-brown or dark green; in the vicinity of the Tengchong Volcanic Complex, basalt is mostly greenish-gray, but also dark red, orange and yellow. Because of its dense texture, its specific gravity is heavier than general granite, limestone, sandstone, shale.
What kind of basalt mill equipment can you choose to achieve 300 tons output? Small introduction for you.
Basalt mill is an irreplaceable process in basalt processing. Basalt mill has several requirements for basalt processing, one is the size of basalt powder particles, the second is the quality of the finished product, there are two kinds of equipment used to process basalt is LM vertical mill and MTW series European version of the mill.
Usually, the process of basalt grinding has two steps: crushing and grinding.
About crushing is through the crusher will be just mined large stone crushed into a suitable size for grinding, to meet the feed needs of the mill, probably in tens of millimeters. Grinding is to process the product into the size required by the customer, which can be based on the customer's own needs to choose the right model.
1、LM Vertical Roller Mill LM3700K
LM Vertical Roller Mill is an energy-saving mill equipment combined with mature vertical mill technology, successful foreign experience and our company's technological innovation and upgrading. It integrates crushing, drying, grinding, classifying and conveying, and can be widely used in cement, electric power, metallurgy, chemical industry, non-metallic minerals and other industries, and focuses on the three major fields of non-metallic minerals, coal powder and slag.LM3700K this model can reach the processing capacity of 90-320 tons per hour, with a reasonable production line, to ensure that the normal operation of the machinery to meet the production needs.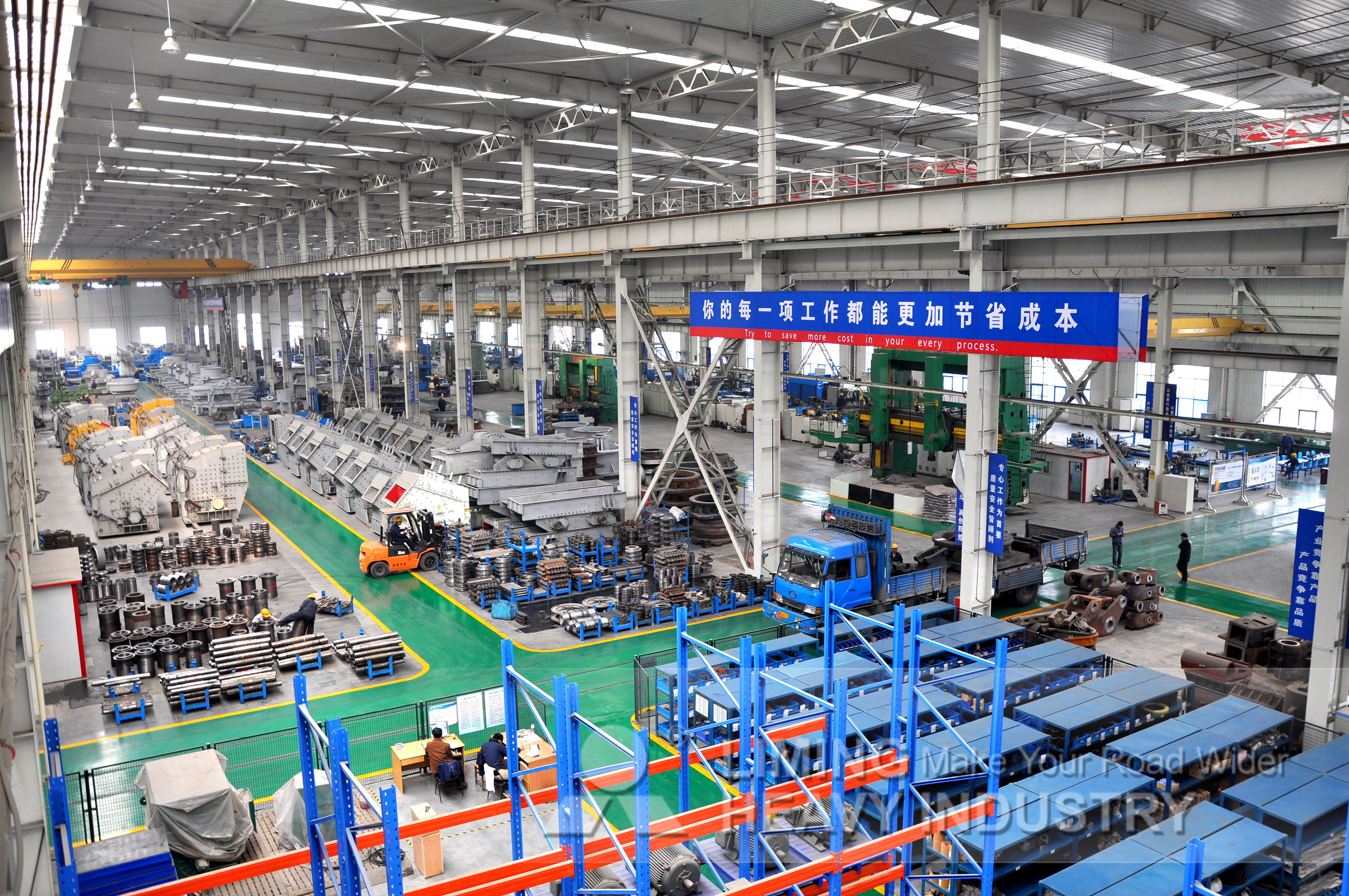 Liming Heavy Industry
2、MTW Series Euro Mill MTW218G
MTW European mill adopts many patented technologies such as bevel gear integral drive, internal thin oil lubrication system, arc air ducts, etc., with high grinding efficiency, it is the replacement of traditional Raymond mill and pendulum mill, and is widely used in the fields of desulfurization of power plants, powdering of large-scale non-metallic minerals, and building materials and chemical industry, etc. The MTW218G has a capacity of 18-55 tons per hour, and can be configured with a reasonable production line to ensure that it can meet production demands. If you want to meet the output demand of 300 tons per hour, you can configure six production lines at the same time to meet the actual production demand.
If you are interested in our products please call us at 0086-371-67997088 or click Business Link Online We will be online 24 hours a day, welcome to call. Our customer service staff will provide you with detailed answers, thoughtful service, will be happy to provide you with product information and application knowledge, so that you can not only get valuable equipment, but also get our attentive service.