Phosphorites are phosphorus-bearing minerals, mostly from sedimentary rocks, but also from metamorphic and igneous rocks. Except for a few cases, phosphorus in minerals always exists in the form of orthophosphate, and the main mineral of phosphorus is apatite. Phosphorus is an important chemical raw material and a necessary element for the growth of crops. Industrial phosphorus must be extracted in large quantities from phosphate ores for the manufacture of yellow phosphorus, red phosphorus, phosphoric acid, phosphate fertilizer, and phosphate.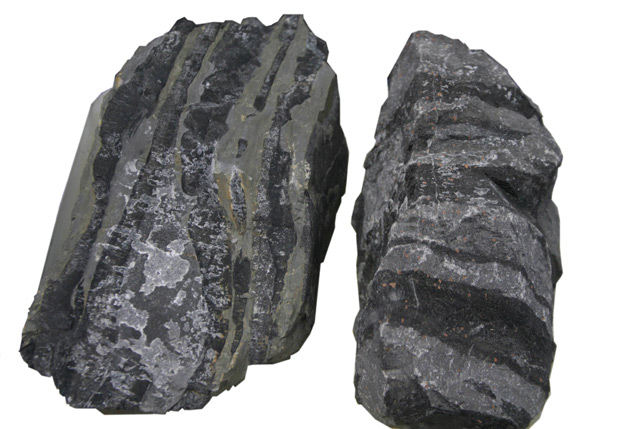 Phosphorus Ore
Phosphorus Ore Ultrafine Mill: Ultrafine vertical mill, can process 325-2500 mesh, output 1-40 tons, can be flexibly adjusted according to the specific production situation.
Phosphorite Grinding Mill: LM Vertical Mill, which can process 80-425 mesh, with an output of 10-320 tons, can be selected according to the specific production situation.
Ultra-fine vertical mill is based on the non-mineral scale ultra-fine powder making field carefully developed from the advanced equipment, with scientific and reasonable product structure and advanced powder making process, widely used in metallurgy, chemical industry, power plant desulfurization, coal powder preparation and other fields, it is a high-yield and efficient, environmentally friendly and energy-saving ultra-fine powder processing equipment.LM Vertical Roller Mill is a energy-saving mill combining the mature vertical mill technology, foreign successful experience and our company's technological innovation and upgrading. LM Vertical Roller Mill is an energy-saving mill combining mature vertical mill technology, successful foreign experience and our technological innovation. It integrates crushing, drying, grinding, classifying and conveying, and can be widely used in cement, electric power, metallurgy, chemical industry, non-metallic minerals and other industries, and focuses on three major fields: non-metallic minerals, coal powder and slag.
Processing flow of phosphorus ore powder making:
The first stage: crushing of raw materials, phosphate rock chunks are crushed by the crusher to the feed fineness (15mm-50mm) that can enter the mill.
The second stage: grinding, crushed phosphate rock small pieces of material through the elevator to the storage hopper, and then through the feeder will be uniformly rationed into the mill grinding chamber for grinding.
The third stage: grading, the material after grinding is graded by the grading system, and the unqualified powder is graded by the grader and returned to the host machine for re-grading.
The fourth stage: the collection of finished products, with the fineness of the powder with the airflow through the pipe into the dust collector for separation and collection, the collected finished powder through the outlet by the conveying device to the finished product silo, and then unified with the powder loading tanker or automatic baler for packaging.
If you are interested in our products please call us at 0086-371-67997088 or click Business Link Online We will be online 24 hours a day, welcome to call. Our customer service staff will provide you with detailed answers, thoughtful service, will be happy to provide you with product information and application knowledge, so that you can not only get valuable equipment, but also get our attentive service.