Waste glass can be recycled again, can maximize its value, has been a headache for producers and the government, whether it is piled up or landfill disposal, the harm to the environment is quite serious, so the recycling of waste glass has a broad market, the use of that kind of mill can play a role in protecting the environment and achieve the value of recycling? Liming Heavy Industry will take you to understand.
Waste glass recycling has a broad prospect, mainly through Liming Heavy Industry's LUM ultrafine vertical mill will be waste glass grinding into powder for reuse. It can be used in the following aspects:
(1) After the waste glass is crushed, it is melted at high temperature and then drawn to make common building materials and daily necessities such as fiberglass, asbestos tiles and fiberglass reinforced plastic;
(2) It can be processed into handicrafts, decorations and reflective materials after grinding into powder;
(3) According to the glass its good physical properties, you can choose LUM ultrafine vertical mill to grind it into powder below 80 mesh, which is used for the bond of road surface, building bricks and materials with honeycomb structure;
(4) Impurities can also be screened out for reuse back in the furnace.
LUM Series Ultrafine Vertical Mill is a kind of ultrafine grinding equipment suitable for mass production of nonmetallic ores, based on more than thirty years' experience in development and production, LUM Heavy Industry has introduced the grinding roller technology of modern ultrafine vertical mill through the research of LM Vertical Mill, which is used for the ultrafine grinding of calcite, marble, limestone, bicarbonate, talcum, barite, dolomite, and other kinds of nonmetallic ores.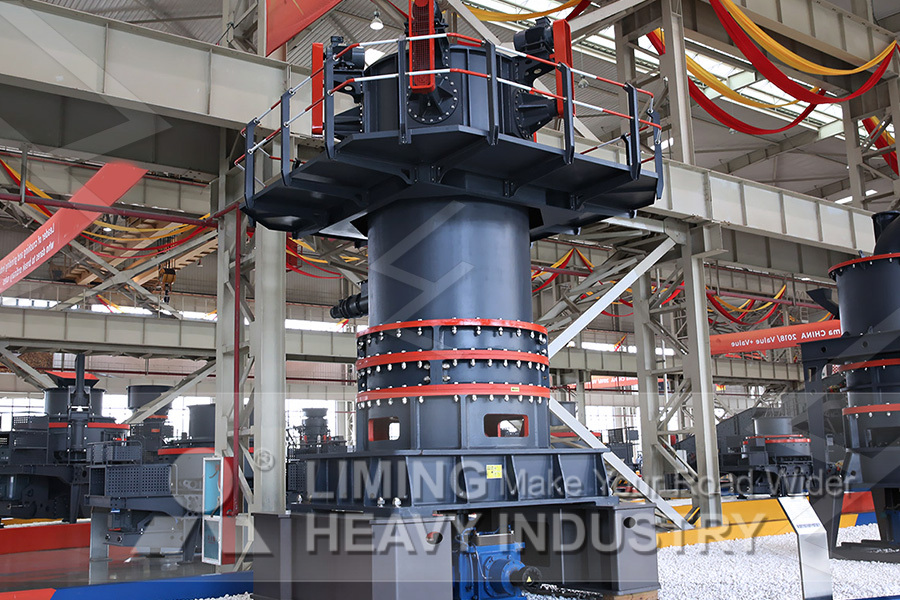 LUM Ultrafine Vertical Mill
(1)Effective utilization of resources
The special grinding curve of drum and liner reduces the energy consumption in the grinding process, which can save 30%-50% energy consumption compared with ball mill.
(2)Low operation cost
Adopting bed grinding theory, there is no direct contact between grinding wheel and grinding disk, which reduces wear and prolongs its service life.
(3)High accuracy of powder sorting
Using the working principle of single-head or multi-head sorting, the fineness of the powder can be adjusted according to user requirements.
(4)Environmental protection
This machine adopts the fully enclosed ultra-fine vertical mill, adopts the full negative pressure operation, with the pulse dust removal device, there will not be any flying dust, clean working environment, in line with the national environmental protection standards.
(5)Intelligent control
Adopting PLC full-automatic control to make the production plant reach automation and intelligentization, which can make the operation easier and more convenient according to different control requirements of users.
If you are interested in our products please call us at 0086-371-67997088 or click Business Link Online We will be online 24 hours a day, welcome to call. Our customer service staff will provide you with detailed answers, thoughtful service, will be happy to provide you with product information and application knowledge, so that you can not only get valuable equipment, but also get our attentive service.