Calcite can turn into heavy calcium carbonate after grinding, in the process of processing it is necessary to use to large ultrafine crushing and grinding equipment to help production, a complete large-scale ultrafine crushing and grinding production line for calcite is how to realize it? Liming Heavy Industry introduces you to calcite grinding preparation.
In many industries, calcium carbonate is an indispensable inorganic filler, which is closely related to our life, such as home decoration, latex paint, drainpipes, artificial floor tiles, electric wires and so on, which are all produced with calcium carbonate. And the disposable masks we used during the epidemic also used calcium carbonate.
Calcite is an important mineral raw material for the production of calcium carbonate, and its natural whiteness is high, indicating that it is low in content and thus of high grade. Calcite is processed in large ultrafine mills as heavy calcium carbonate, which is the most consumed class of products. Unlike heavy calcium, light calcium is obtained by forging, digesting, carbonizing and dehydrating limestone, which is a kind of chemical treatment, while heavy calcium is a kind of physical treatment, which is a simpler process and does not cause too much secondary pollution. However, to achieve comparable performance with light calcium, surface treatment of heavy calcium is also needed.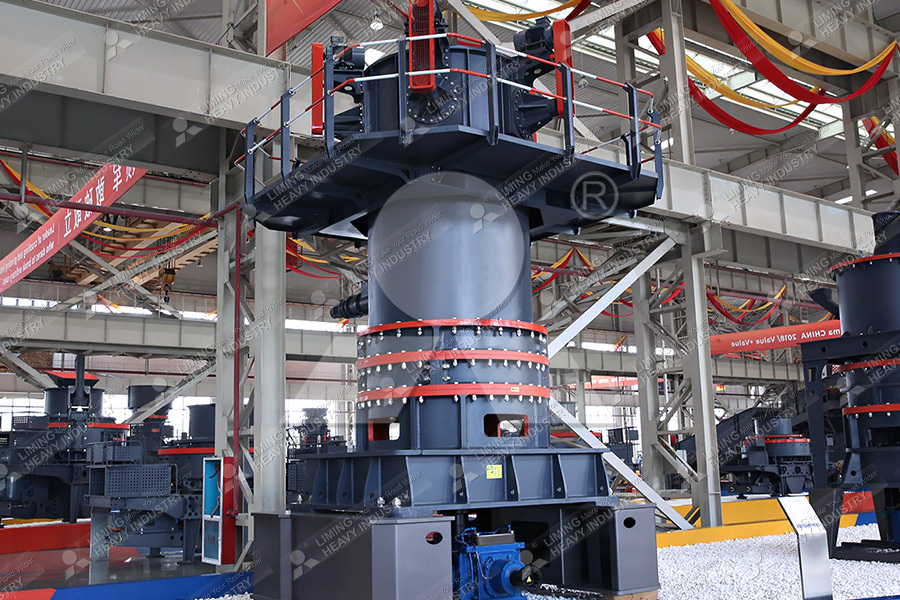 LUM Ultrafine Vertical Mill
At present, the more ideal calcite ultrafine crushing and grinding equipment on the market is a kind of ultrafine vertical mill. Ultrafine vertical mill is a kind of equipment suitable for medium and high end ultrafine heavy calcium, its feed fineness is 1cm, and the discharge fineness is from 325 mesh to 2500 mesh, which can be adjusted steplessly.LUM Ultrafine Vertical Mill is a high-quality and large-size ultrafine crushing and grinding equipment for calcite, which is developed by careful research and development on the basis of the conventional coarse powder vertical mill.
The sorting system of LUM Series Ultrafine Vertical Mill is designed for the characteristics of ultra-fine powder, adopting multiple rotor-type simultaneous sorting, which is both highly efficient and accurate, ensuring the quality of the product. In terms of production capacity, from the initial 1100-1700 ultrafine vertical mill, has achieved good results in the market, and has been well received by the majority of users. This paper introduces a large ultrafine grinding production line composed of crushing system, grinding system, sorting system, dust removal system, conveying system, electrical control system and so on. To provide customers with a complete assembly line design program, equipment support, later installation, commissioning, operation and management services, so that customers save money, save heart, save effort.
If you are interested in our products please call us at 0086-371-67997088 or click Business Link Online We will be online 24 hours a day, welcome to call. Our customer service staff will provide you with detailed answers, thoughtful service, will be happy to provide you with product information and application knowledge, so that you can not only get valuable equipment, but also get our attentive service.