Tantalum-niobium is a rare metal with important applications in materials science and engineering in the 21st century. Tantalum-niobium is a mineral that contains both tantalum and niobium, and is an important mineral resource for refining tantalum and niobium. What is the real use of tantalum niobium? What are the equipment for tantalum niobium ore milling?
Tantalum niobium ore is a general term for a variety of minerals, such as tantalite, columbite, pyrochlore and so on. Tantalum and niobium are refined from tantalum-niobium ores and are valuable rare metals used in many industrial sectors. Tantalum and niobium are physically and chemically very close to each other, belonging to alloys with high melting and boiling points, but tantalum is characterized by good toughness, high thermal conductivity, high temperature resistance, water vapor resistance, corrosion resistance, weldability, cold working and good insulation.
At present, China has discovered niobium-tantalum deposits in Yichun, Jiangxi Province, Baotou and Zalut Banner, Inner Mongolia, Huayang, Shaanxi Province, and Zhushanmiao deposit in Hubei Province. The niobium-tantalum deposits are located in Yichun, Jiangxi Province, and are the main mega-super-large deposits of rare metals (e.g., tantalum, niobium, lithium, beryllium, rubidium, cesium, etc.) in China. Although there are still large reserves of tantalum-niobium ores in China, their grades are generally low.
What is the function of tantalum-niobium? It has important applications in electronics, aerospace, machinery industry and nuclear reactors. Niobium and Tantalum are often used as additives to produce a variety of alloys, such as hot-strength alloys, heat-resistant alloys, super-hard alloys, structural alloys and magnetic alloys. They are also used to make structural and protective materials for atomic reactors, as well as nozzles for rockets and missiles and cutting tools and drills. Various alloy steels are widely used in railroads, bridges, pipelines, shipbuilding, automobiles, airplanes, machinery manufacturing and other fields.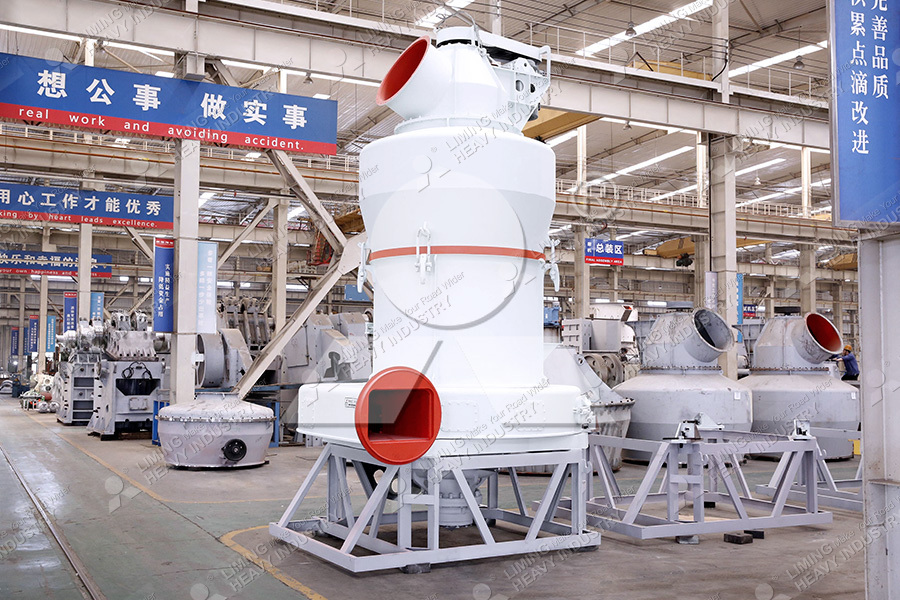 MTW European Version Intelligent Grinding Mill
Tantalum niobium ore grinding machine is the equipment needed for the previous process of refining tantalum and niobium from tantalum niobium ore. Its function is to pulverize tantalum-niobium ore into fine powder to prepare for the next refining process. Liming Heavy Industry tantalum-niobium ore pulverizer suggests European version mill, which can grind tantalum-niobium ore with 80~400 mesh. The European version mill produced by our company is characterized by mature technology, stable performance, clean, easy operation and convenient maintenance, which is a more ideal tantalum niobium ore grinding equipment.
If you are interested in our products please call us at 0086-371-67997088 or click Business Link Online We will be online 24 hours a day, welcome to call. Our customer service staff will provide you with detailed answers, thoughtful service, will be happy to provide you with product information and application knowledge, so that you can not only get valuable equipment, but also get our attentive service.