Tailings sand is the residue formed by the impurities and wastes that remain after useful minerals have been extracted from a mine. The composition of tailing sand depends on the variety and quality of the ore mined in the mine, the chemicals used in refining and the process methods.
Tailings sand is rich in mineral particles and fine-grained earth, mainly silica, iron ore, bauxite, manganese, tungsten, tin, copper, zinc and so on. Besides, there may be some harmful chemicals such as heavy metals, radioactive elements, chemical residues, etc. in the tailing sand.
Which steps are included in the process of tailing sand grinding?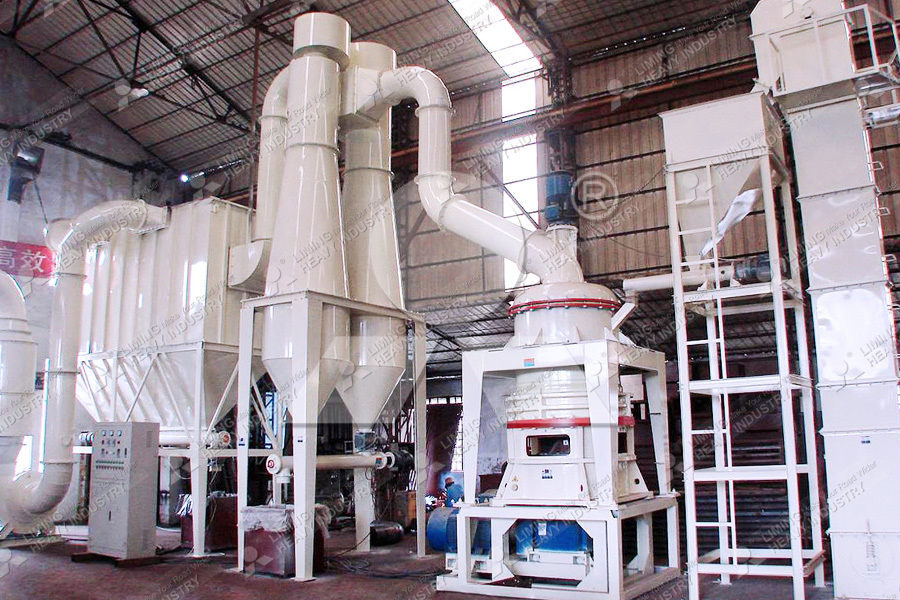 Tailings Sand Grinding Production Line
There are usually three steps: coarse crushing, medium and fine crushing, and grinding. Different types and structures of ores have different requirements for the sand making process, which need to be adjusted according to the raw materials, emissions, production, site, investment budget and so on.
[Jaw Crusher] Large tailings will be processed and turned into medium-sized stones. If the tailings are too small to be crushed directly into the cone, the jaws are not needed.
[Cone Crusher] The tailing sand after jaw grinding will be made into pebbles smaller than 40mm, and depending on the usage, it will be decided whether to send it to the finished product warehouse or to be used for the production of sand and gravel.
【Orbital Grinding Mill】Process the tail sand to be processed into pulverized sand, which can be processed into fine powder or micro powder.
Raw materials from the silo into the vibrating feeder, and then the vibrating feeder into the jaw crusher for coarse crushing, coarse crushed materials through the conveyor into the impact crusher or cone crusher for fine crushing, fine crushed materials by the conveyor sent to the vibrating screen screening, does not meet the feed size of the sand making machine will return to the impact crusher or cone crusher for further crushing, meet the feed size of the material will be sent to the mill for powder making. The materials that meet the feeding size will be sent to the grinding machine for powder making, and the unqualified materials will be returned to the grinding machine for processing. Finally, the finished products will go into the collecting bin, and then the finished products will be transported to the finished products pile by the finished products conveyor belt.
If you are interested in our products please call us at 0086-371-67997088 or click Business Link Online We will be online 24 hours a day, welcome to call. Our customer service staff will provide you with detailed answers, thoughtful service, will be happy to provide you with product information and application knowledge, so that you can not only get valuable equipment, but also get our attentive service.