Slag is a by-product of the blast furnace smelting process, collectively known as blast furnace slag, which is generally light gray crystalline and has long been categorized as industrial waste. However, in fact, slag treated by micro powder production line can solve the environmental problems and achieve secondary use at the same time.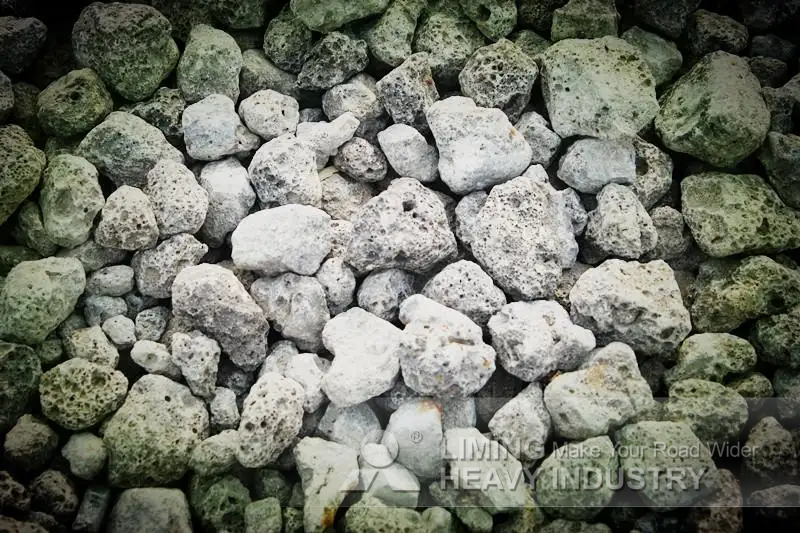 Slag
A, the standard of slag grinding
Slag has become an important mixing material for cement, but slag is poorly ground, so it is especially important to choose the appropriate process. There are many types of slag, for example: cast iron slag (slag discharged when smelting cast iron), pig iron slag (slag discharged when smelting pig iron for steel making) and special pig iron slag (slag discharged when smelting pig iron with iron ore containing other metals, such as manganese slag, magnesium slag), etc. The application fineness of slag powder is about 400m2/kg, about 325 mesh by mesh.
Slag micronized powder of 450m2/kg or more, replacing the equivalent amount of cement, can significantly improve the strength of cement, save a lot of electricity and natural mineral resources such as raw coal and limestone, while reducing CO2 emissions.
B, what are the uses of slag?
There are two main uses of slag.
(1) To produce various kinds of cement: slag cement, slag silicate cement, etc.
(2) To make raw materials: used as raw materials for glass, fertilizer, ceramics, etc.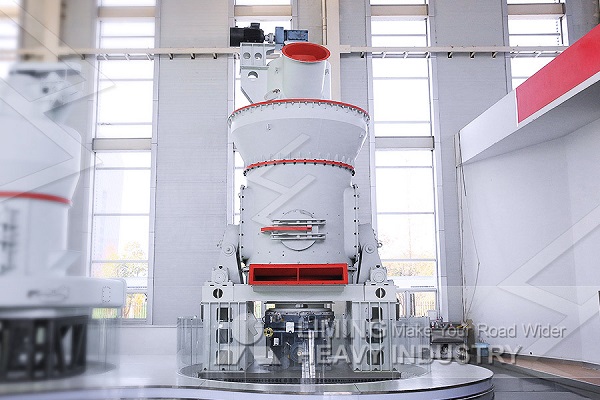 LM Vertical Mill
1、It can substantially increase the strength of concrete and formulate super high-strength concrete.
2、It can effectively inhibit the alkali aggregate reaction of concrete, significantly improve the alkali aggregate reaction resistance of concrete, and improve the durability of concrete.
3、It can effectively improve the seawater leaching resistance of concrete.
4、It can reduce the water secretion of concrete and improve the compatibility of concrete.
5、It can increase the denseness of concrete and improve the impermeability of concrete.
6, can significantly reduce the heat of hydration of concrete, suitable for the configuration of large volume concrete.
If you are interested in our products please call us at 0086-371-67997088 or click Business Link Online We will be online 24 hours a day, welcome to call. Our customer service staff will provide you with detailed answers, thoughtful service, will be happy to provide you with product information and application knowledge, so that you can not only get valuable equipment, but also get our attentive service.