Frist, What are the uses of rock coal powder?
1. Stone coal power generation: Stone coal is a kind of energy with low calorific value, which can be used as an energy source. Adding about 10% of stone coal in bituminous coal can reduce the cost of power generation.
2. Vanadium extraction from rock coal: At present, the grade of V2O5 in most of the domestic rock coal is only 0.3%-1.0%. Because of its high melting point and good plasticity, it can also be used as raw material for superconductors.
3. Application in the construction industry: Stone coal is not only a fuel but also a raw material. It reduces the clay content of the cement raw material by delivering the ash from the burnt ash directly to the cement clinker.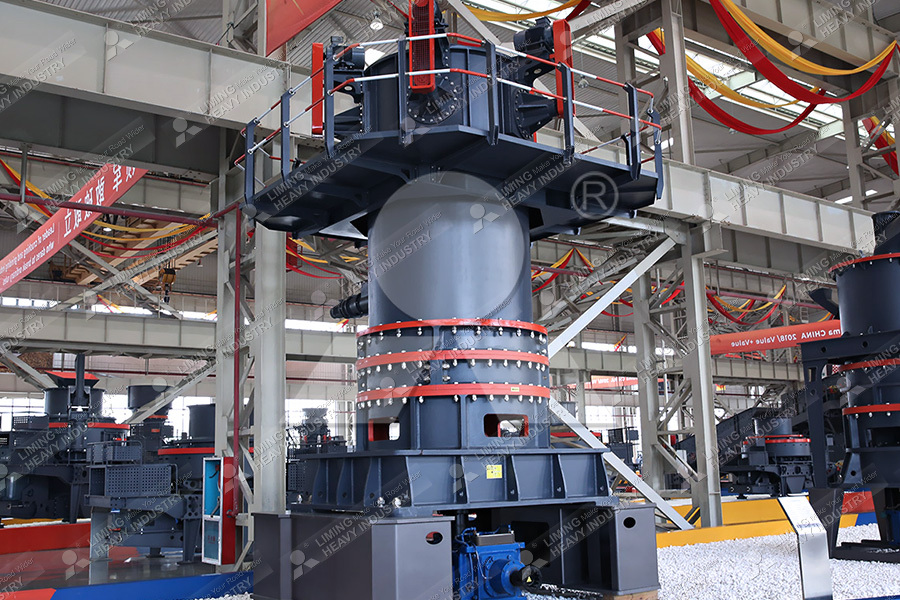 Rock Coal Grinding Equipment
Second, what kind of equipment is used to grind stone coal slag?
Stone coal is a complex mineral with high ash (containing 65%-80%), high sulfur (2%-5%), low carbon (10%-25%), and low temperature (2520-10500 kJ/kg), and it is a complex mineral-organic matter compound mineral. The structure of stone coal is relatively compact, dominated by flakes, with little water absorption and viscosity between layers. The particle size of stone coal is mainly viscous (about 40% of the particle size is below 0.05mm), thus it has better grinding and combustion properties.
Raymond mill, vertical mill, ring roller mill and other cinder mill equipment can be applied to stone cinder grinding. Among them, stone cinder Raymond mill and LM series stone cinder vertical mill are more commonly used stone cinder grinding equipment. Both of them can pulverize 80~600 mesh stone cinder, the difference is that Raymond mill is suitable for users with small and medium production capacity, while cinder vertical mill is suitable for thermal power plants and cement plants with large water consumption.
If you are interested in our products please call us at 0086-371-67997088 or click Business Link Online We will be online 24 hours a day, welcome to call. Our customer service staff will provide you with detailed answers, thoughtful service, will be happy to provide you with product information and application knowledge, so that you can not only get valuable equipment, but also get our attentive service.