Jiangxi Province is the province with the largest reserves of rare earths in China, and is also an important domestic and international base for the development and production of rare earth minerals. The mineral resources in the area are obviously regional and highly concentrated, and the geological conditions they require are significantly superior, all of which are favorable conditions for the development of rare earth enterprises.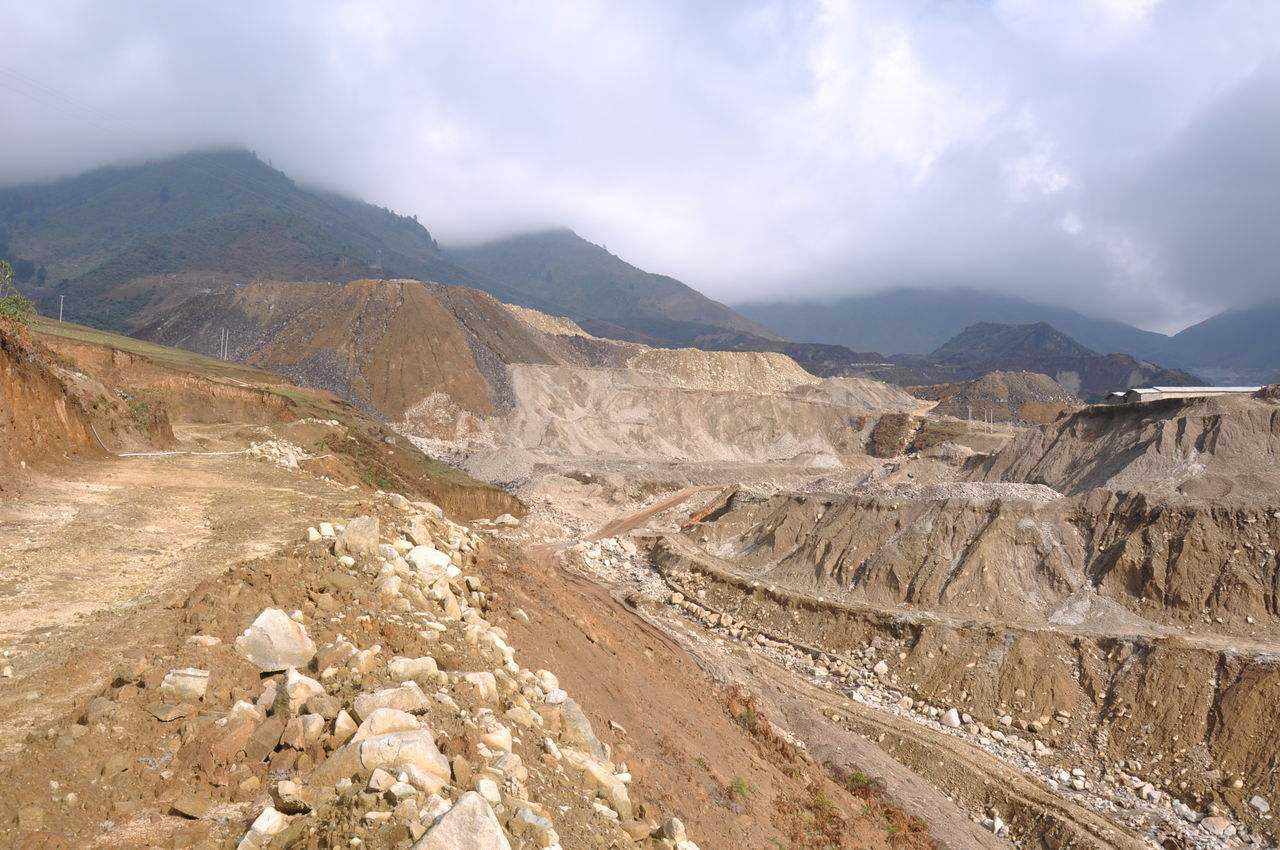 Rare Earth Ore
As the name suggests, rare earth ore mills are used for grinding, and a complete assembly line can break up the ores, then grind them, and finally recycle them. These ores contain rare metals that must be crushed and then chemically extracted from them.
The entire production process includes: crushing, grinding, grading, and collecting the powder.
Crushing: A crusher is used to pulverize the raw ore so that it conforms to the feed particles.
Grinding: The raw material moves along the circumference of the grinding disk and flows into the grinding roller conveyor. The material is subjected to squeezing, grinding and shearing under the pressure of the grinding rollers and is eventually ground.
Classification: There is a wind ring around the grinding disk, hot air is sprayed upward at a very high speed, and the high speed air generated on the wind ring brings the ground material to the grinding disk, and the suspended material is dried while the larger particles are sent to the grinding disk for further grinding. The fine powder will be transported to the classifier through the hot air to complete the grading work of the classifier.
Collecting powder: The qualified fine powder is discharged from the grinder by airflow and collected by dust removal device, which is the finished product.
There are many kinds of rare earth ore grinding mills, such as Raymond mill, vertical mill, ring roller mill, etc. They can grind 80 mesh to 1000 mesh rare earth ore finished products, and there is no restriction on the kind of rare earth ore to be ground, as long as the moisture is not more than 6%.
If you are interested in our products please call us at 0086-371-67997088 or click Business Link Online We will be online 24 hours a day, welcome to call. Our customer service staff will provide you with detailed answers, thoughtful service, will be happy to provide you with product information and application knowledge, so that you can not only get valuable equipment, but also get our attentive service.