Definitely can! Mine tail sand and gravel, like construction waste, are not completely worthless, they are processed by grinding equipment, turned into powder materials, and then applied to engineering construction, road construction and other engineering projects, which are both environmentally friendly and profitable.
Vertical mill equipment for tailings, slag and other solid waste slag project is a professional mill equipment, set crushing, grinding, classification and powder collection in one, with scientific and reasonable design structure, low maintenance cost, high capacity, low energy consumption, to meet the cement raw material, clinker, lime powder for desulfurization of the power plant, slag micronutrient powder, manganese ore, coal and other industries grinding needs.
Currently, the vertical mill equipment is a special equipment specially applied in coal mine, cement industry, thermal power plant, slag, tailings, non-metallic minerals and other industries, its product fineness can be controlled and adjusted, the operation is more simple, the equipment process is simple, small footprint, easy to use and maintain, is a kind of special equipment to help the tailings and other solid waste slag project to realize the waste into treasure.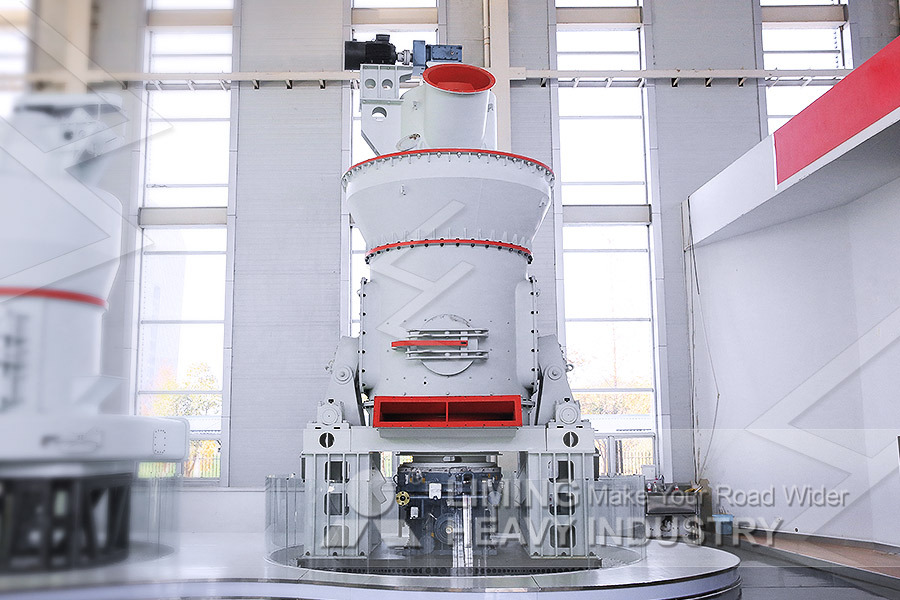 LM Vertical Mill for Tailings
LM Vertical Mill - Grinding Equipment
Finished product particle size〗: 22-180μm
Production capacity〗: 5-700t/h
Grinding Field〗: For all kinds of non-metallic mineral materials with Moh's hardness below 7 and humidity within 6%, the mill is widely used in electric power, metallurgy, cement, chemical industry, rubber, paint, ink, food, medicine and other production fields.
〖Performance characteristics〗: drying, grinding, grading, conveying as a whole, with high grinding efficiency, low power consumption, large feed size, easy to adjust, simple equipment flow, covers an area of small, low noise, dust, easy to use and maintain, low operating costs, wear-resistant material consumption and so on.
Regarding the price of tailings pulverizing equipment, in the market nowadays, the price varies from hundreds of thousands to millions. The strength of manufacturers, production process, equipment quality, after-sales service and so on are also different, which causes the price difference. In addition, it will also be because of the different production needs, equipment models and configurations are not the same, so there will be a certain difference in price.
If you are interested in our products please call us at 0086-371-67997088 or click Business Link Online We will be online 24 hours a day, welcome to call. Our customer service staff will provide you with detailed answers, thoughtful service, will be happy to provide you with product information and application knowledge, so that you can not only get valuable equipment, but also get our attentive service.