Stones are naturally formed, there are high and low hardness, higher hardness stone crushing is generally relatively large loss of crusher, then we should pay attention to crushing, distinguish between the hardness of different stones, the applicable machine is not the same, that two different hardness of the stone, can be processed with the same machine?
What is the machine for crushing hard stones? Jaw crusher and cone crusher are the better choice for crushing high hardness stones.
Jaw crusher, suitable for primary crushing equipment of high hardness and hard materials, with simple structure and easy maintenance, is a type of crusher that appeared earlier. Generally the large stones directly mined can be put in directly. The feed opening of small jaw crushers is below 300MM, medium-sized ones are 300-600MM, and large ones are larger than 600MM.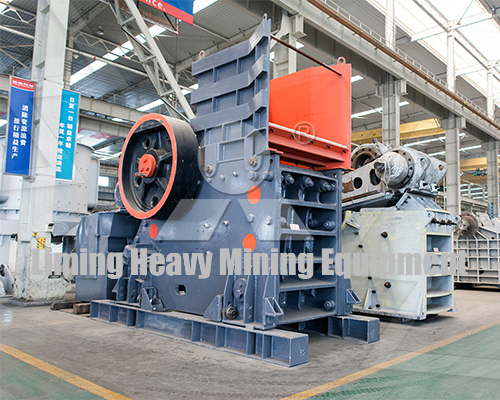 Jaw Crusher
Cone crusher, divided into several types, spring cone crusher, hydraulic cone crusher and compound cone crusher, and jaw breakers are different. Cone crushers are suitable for fine crushing and ultra-fine crushing. It is mainly used to process hard rocks, ores, slag, refractory materials, etc. The crushing work can be operated unmanned throughout, with stable operation and easy operation. Large crushing ratio, wide range of materials handled and large feeding capacity.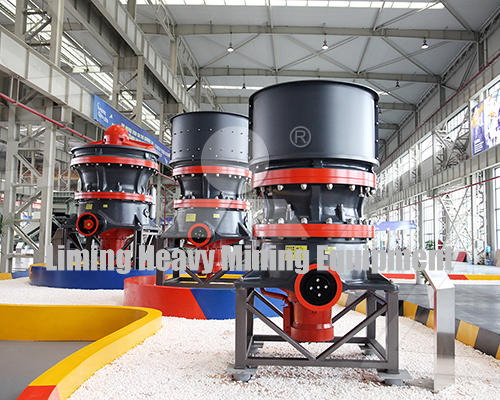 Cone Crusher
What kind of machine for crushing medium hardness rocks and below?
The impact crusher is a stone-hit-stone crusher, suitable for processing coarse, medium and fine materials (granite, limestone, concrete, etc.) with side length less than 500mm and compressive strength less than 350 MPa, which has very good granularity, low wear and tear, low failure rate and higher overall profitability. It is more suitable for low hardness materials.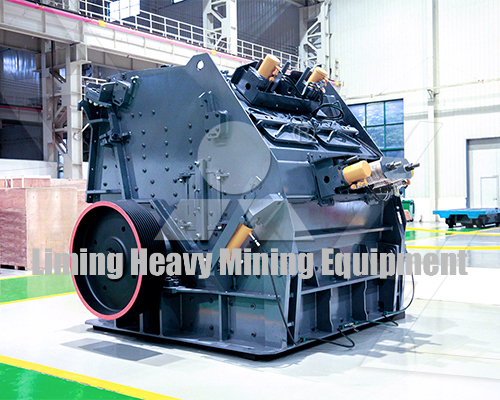 Impact Crusher
Can I use the same machine to process two different hardness of stones?
When choosing a crusher for processing hard stones, the main consideration is the wear and tear of the equipment. The higher the hardness of the material, the greater the impact on the machine and the faster the wear of the main components. From the aspect of parts wear alone, the crusher used to crush harder stone, used to crush stone with lower hardness is suspicious, crushing low hardness stone, can also reduce the wear of the crushing components of the equipment, but there is the fact that there may be deviations that may lead to the occurrence of too much crushing, pinning and other problems that can affect the quality of crushing production of finished products.
If you are interested in our products please call us at 0086-371-67997088 or click Business Link Online We will be online 24 hours a day, welcome to call. Our customer service staff will provide you with detailed answers, thoughtful service, will be happy to provide you with product information and application knowledge, so that you can not only get valuable equipment, but also get our attentive service.