What are the uses of magnesite? In fact, magnesite is an important source of magnesium for industrial use as well as a common raw material for alkaline refractory materials. Everything is related to "magnesium". Here we will introduce you the specific use of magnesite, and its processing method.
More than 85% of China's magnesite reserves are located in Liaoning, Shandong, and Liaoning is mainly located in the Dashiqiao - Haicheng area, so the region's refractory material production enterprises more. Magnesite is a magnesium carbonate mineral, its color is gray or off-white, its hardness is 3.5~4.5, specific gravity is 2.9~3.1. What are the uses of magnesite, as said before, it is the most important mineral source for industrial refining of magnesium. As the industry continues to grow, the demand for magnesium metal and magnesium compounds continues to grow, so its value play becomes more and more important. Magnesia is also used as a basic basic refractory material for the production of magnesium bricks, chrome magnesium bricks, magnesium sand and magnesium crucibles. Lightly burned magnesium produced from magnesite is also used in cement construction, ceramics, pharmaceuticals, rubber, man-made fibers, paper and other industries.
However, with the deepening of magnesite mining, the high grade magnesite is getting less and less, which requires the purification of the low grade magnesite. Usually flotation, light firing, thermal separation, re-election, chemical method are used. Today we are mainly talking about the light firing method. That is, 20-100 mm magnesite is forged at 750-1100 ℃, the magnesite after forging can double the magnesium oxide content, which greatly improves the ore grade. Light firing is required for both re-election and thermal separation. The lightly burned magnesia powder can be obtained by grinding and second forging.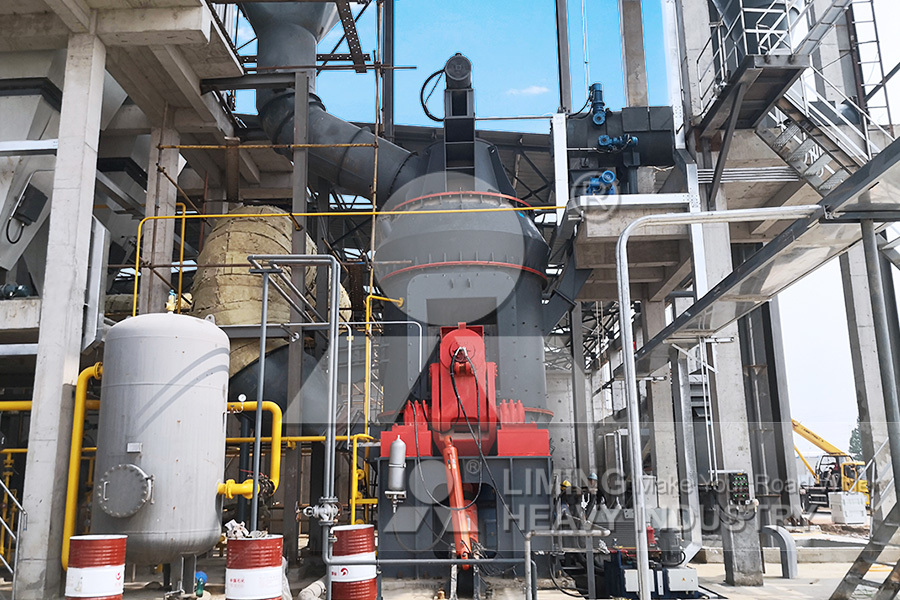 LM Vertical Grinding Mill
According to the different downstream products, the fineness of lightly burned magnesium powder also has some differences, the common ones are 80 mesh, 100 mesh, 120 mesh, 180 mesh, 250 mesh, 325 mesh, etc. Magnesium sand grinding machine is mainly used for lightly burned magnesium grinding machine. LM vertical grinding machine of Liming Heavy Industry is able to process lightly burned magnesium alloy in an efficient and environment-friendly way. It can be adjusted to different particle sizes by adjusting the speed and velocity of the granulator, which is easy to operate. The whole system is negative pressure operation, with good sealing performance, and the discharged gas is dust-free, which meets the requirements of environmental protection.
If you are interested in our products please call us at 0086-371-67997088 or click Business Link Online We will be online 24 hours a day, welcome to call. Our customer service staff will provide you with detailed answers, thoughtful service, will be happy to provide you with product information and application knowledge, so that you can not only get valuable equipment, but also get our attentive service.