The global reserves of lithium resources have been detected to be more than 12 million tons, of which China is very rich in lithium resources. Salt lake brine lithium ores are mainly concentrated in Qinghai, Tibet, Hubei and other provinces. Mineral lithium ores are mainly located in Sichuan Province and Xinjiang Uygur Autonomous Region. The mining and utilization of lithium ore has not only promoted the rapid development of lithium industry in China, but also caused millions of tons of lithium tailings every year, resulting in a great waste of resources and bringing adverse effects to the governance of the environment. In response to this situation, lithium tailings grinding can be applied to cement, concrete and ceramics to solve the current problem. What are the equipment required for lithium tailings grinding technology?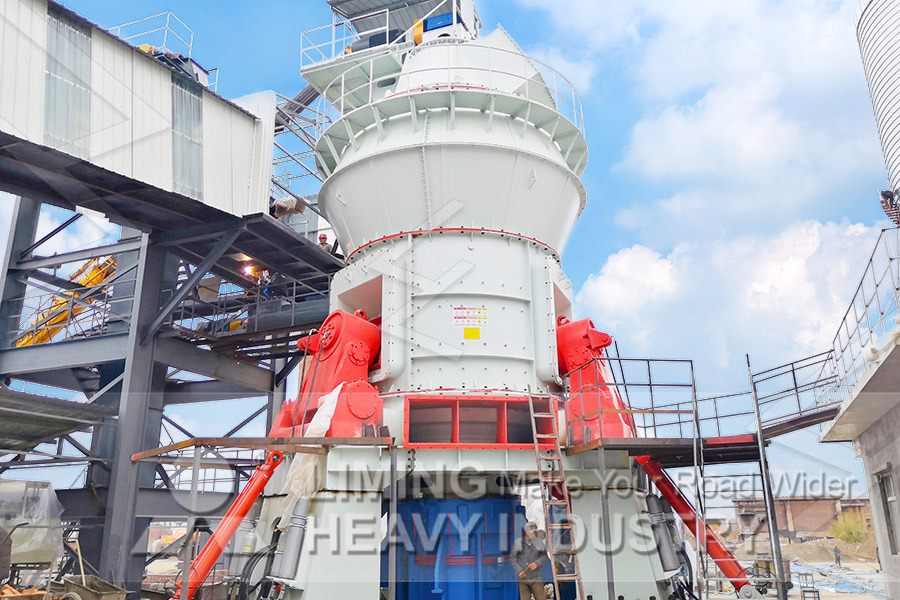 LM Vertical Mill
Research shows that: lithium tailings itself has strong adsorption and adhesion, can replace part of the clay burning cement clinker, while the surface of lithium tailings particles more soluble silicon oxide, strong activity, can reduce the heat of hydration of cement, improve the strength of cement and concrete, improve the cracking phenomenon of concrete. LM Vertical Mill is an energy-saving mill equipment combined with mature vertical grinding technology, successful foreign experience and our company's technological innovation and upgrading. It integrates crushing, drying, grinding, classifying and conveying, and can be widely used in cement, electric power, metallurgy, chemical industry, non-metallic mining and other industries, and focuses on the three major fields of non-metallic ore, coal powder and slag.
LM Vertical Mill output 7-150T/H, slag moisture <15%, product specific surface area ≥420㎡/kg, product moisture ≤1%, main motor power 200-5000kw.
If you are interested in our products please call us at 0086-371-67997088 or click Business Link Online We will be online 24 hours a day, welcome to call. Our customer service staff will provide you with detailed answers, thoughtful service, will be happy to provide you with product information and application knowledge, so that you can not only get valuable equipment, but also get our attentive service.