Lithium carbonate is a midstream product of lithium ore in the lithium new energy industry, which is the main way to obtain lithium salt. Lithium carbonate slag is produced in the process of lithium extraction from lithium ore, before that, the utilization rate of lithium ore is not high, so the emission of lithium slag is relatively low, and it has not attracted much attention. Therefore, the functional system of lithium carbonate slag is studied.
First, we have to explain why we need to recover lithium carbonate. Lithium carbonate, like other waste residues, will be landfilled if it is not handled in time, then for every ton of lithium carbonate, there will be 8-10 tons of lithium carbonate residue produced, which means that a large area of landfill land is needed, and, if it is not handled well, it contains acidic alkaline water, which will also pollute the water and the soil, and will bring a lot of danger to human beings. Therefore, the use of lithium carbonate waste for resource utilization is an urgent need to solve the problem, and the grinding technology of lithium carbonate waste has been increasingly widely used in the lithium mining industry.
So, what exactly is the use of lithium carbonate? Which roles have been successfully utilized in products? Currently, lithium carbonate waste is mainly used as a building material. Due to the volcanic ash activity of lithium slag, its activity is higher than that of mineral powder and fly ash, so it can be used to replace clay for the preparation of cement, and it can be used to replace clinker for the preparation of concrete, which can save mineral resources, but also reduce the cost of production, and can also utilize the potential of solid waste. In addition, lithium carbonate residue slag can also be used as a raw material for the production of ceramic glazed bricks, lithium fluoro gypsum slag hollow mortar and blocks and boneless injection grout.
In addition to its application in the building materials industry, lithium carbonate slag can also be used in the chemical industry, for example, it can be used to produce calcium chloride and activated white clay, it can be used for paper and paint, it can be used for the production of silica and so on, and it can be used for the development of agriculture. However, up to now, they are still in the research and experimental stage, and have not been applied on a large scale.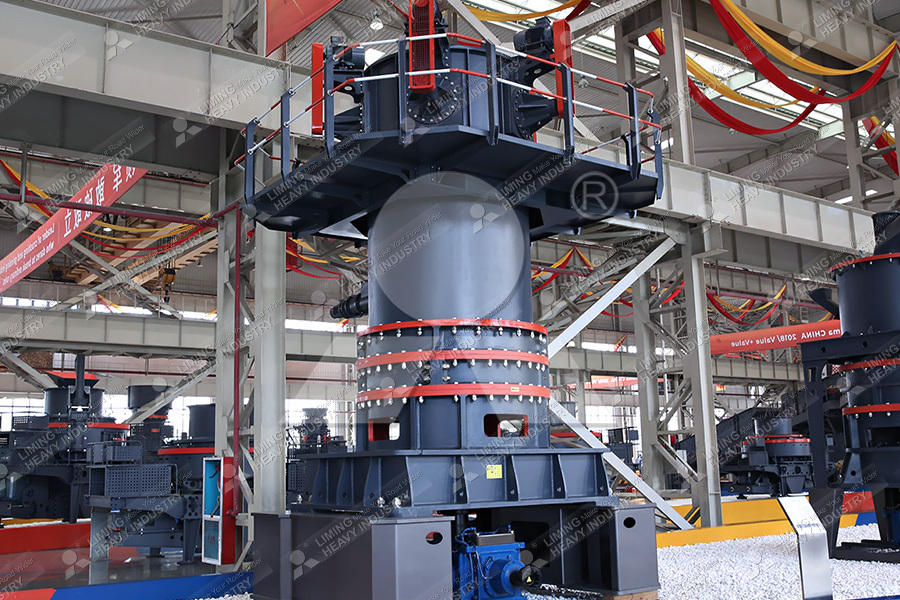 LUM Ultrafine Vertical Mill
Lithium carbonate waste mill plays a pivotal role in the application of lithium slag in cement. So if you want to make the lithium slag with volcanic activity, either by physical means or chemical means, crushing it is the most commonly used physical means. Only by pulverizing the lithium slag into a fine enough powder with a larger specific surface area is it possible to convert it into a more reactive metal. The usual requirement is above 450 specific surface, Liming Heavy Industry LUM Series Vertical Lithium Carbonate Residue Powder has high output, high efficiency, excellent performance, low consumption, energy saving, low noise, environmental protection and other characteristics, which provides a strong support for the resourcing of lithium carbonate residue powder.
If you are interested in our products please call us at 0086-371-67997088 or click Business Link Online We will be online 24 hours a day, welcome to call. Our customer service staff will provide you with detailed answers, thoughtful service, will be happy to provide you with product information and application knowledge, so that you can not only get valuable equipment, but also get our attentive service.