Lithium battery is a battery with lithium metal or lithium alloy as the negative electrode material and a non-aqueous electrolyte solution. With the development of the trend of the times, lithium batteries have become a hot topic. Usually lithium batteries are divided into two categories, that is, lithium metal batteries and lithium ion batteries. Due to the high energy, high battery voltage, wide temperature tolerance, long storage life and other characteristics of lithium itself, in the military and civilian small appliances have been widely promoted and used, especially is widely used in the direction of new energy vehicles, becoming a popular transportation in this era.
Lithium ore crushing and grinding processing process: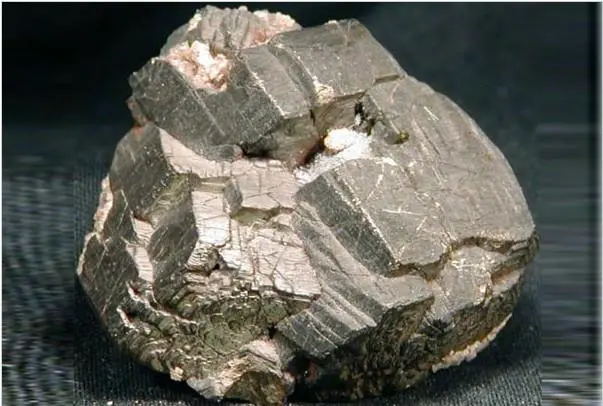 Lithium
Lithium pyroxene first by Jaw Crusher for preliminary crushing, the resulting lithium pyroxene coarse material sent by belt conveyor to Cone Crusher for further fine crushing, finely crushed materials sent into the vibrating screen screening out two kinds of stone, part of the return material into Cone Crusher, after crushing again, to meet the ball mill feed size of the stone into LM Vertical Mill or Ball Mill for grinding, grinding out of the material powder by the spiral classifier filter, and the mill to form a closed circuit cycle, until the collection of 100 mesh to 200 mesh into powder.
If you are interested in our products please call us at 0086-371-67997088 or click Business Link Online We will be online 24 hours a day, welcome to call. Our customer service staff will provide you with detailed answers, thoughtful service, will be happy to provide you with product information and application knowledge, so that you can not only get valuable equipment, but also get our attentive service.