The development of the construction industry is rapidly changing, accompanied by the emergence of the problem is the shortage of building materials, natural materials have been far from being able to meet the needs of the construction industry, ore milling has been imminent, such as granite, basalt, cobblestone, etc. can be powdered for use as building materials, then today I'll talk in detail about the use of granite milling, with the kind of milling equipment is good? What is the price of the mill?
Granite belongs to a kind of igneous rock; it is magma deep in the earth's crust gradually cooled and condensed into crystals. The most widely distributed on the earth's crust; the main components are quartz, feldspar and mica. The texture is hard; the color is yellow with pink; there are also gray and white. It is a good building material. There are several application advantages as follows:
(1) Granite has different uses according to the grain size:
Those with fine grains can be polished or carved as decorative plates or works of art;
Medium grain size is commonly used in the construction of piers, arches, dams, harbors, road surfaces and so on;
Coarse grain rolled into crushed stone, is an excellent aggregate for concrete.
(2) granite grinding powder can be used as inert stone powder, mixed into the concrete to change its working properties. Inert stone powder and mineral powder mixed with a good feasibility, can take into account the economy and concrete performance, strength and durability.
(3) Granite grinding powder and limestone, sodium carbonate, sodium sulfate, carbon and zinc oxide, etc. to formulate glass compounds, the preparation of columnar - wollastonite microcrystalline glass, can be applied to building decoration materials.
(4) The main components of granite include feldspar, quartz and black mica. Granite stone solid waste saw mud stone powder preparation of ceramic raw materials, in addition to granite stone powder can be used to replace fly ash for the production of mineral powder, the manufacture of artificial stone and so on.
MTW European mill adopts a number of patented technologies such as bevel gear integral drive, internal thin oil lubrication system, arc air ducts, etc., with high grinding efficiency, it is the replacement of traditional Raymond mill and pendulum mill, and it is widely used in the fields of desulfurization of power plants, powdering of large-scale non-metallic minerals, and building materials and chemical industry.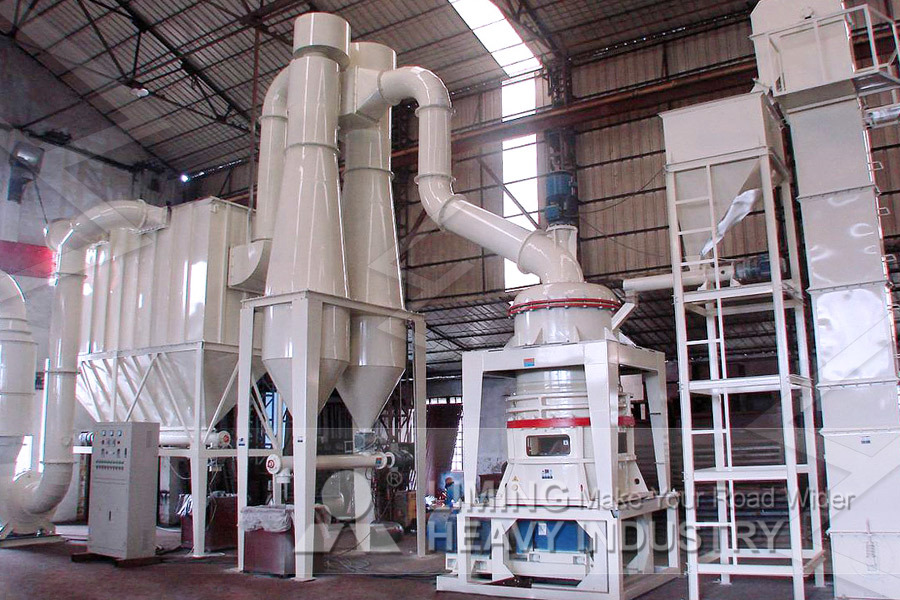 MTW Euro Mill
If you are interested in our products please call us at 0086-371-67997088 or click Business Link Online We will be online 24 hours a day, welcome to call. Our customer service staff will provide you with detailed answers, thoughtful service, will be happy to provide you with product information and application knowledge, so that you can not only get valuable equipment, but also get our attentive service.