Barite is the most common mineral of barium. Pure barite is white and lustrous, but due to the impurities mixed in it may also appear gray, light red, light yellow, etc.. Barite is chemically stable, insoluble in water and hydrochloric acid, non-magnetic and non-toxic, it is a very important non-metallic mineral raw material with a wide range of industrial uses. For example, drilling mud aggravating agent, zinc barium white pigment, various barium compounds, barite for filler industry, paper industry, rubber and plastic industry, etc. Barite powder is obtained by grinding and washing the raw barite ore through barite ultra-fine mill.
Barite grinding process is mainly divided into: feeding, crushing, lifting, grinding, classifying and collecting, so what kind of way is each step realized? I'll take you to learn in detail.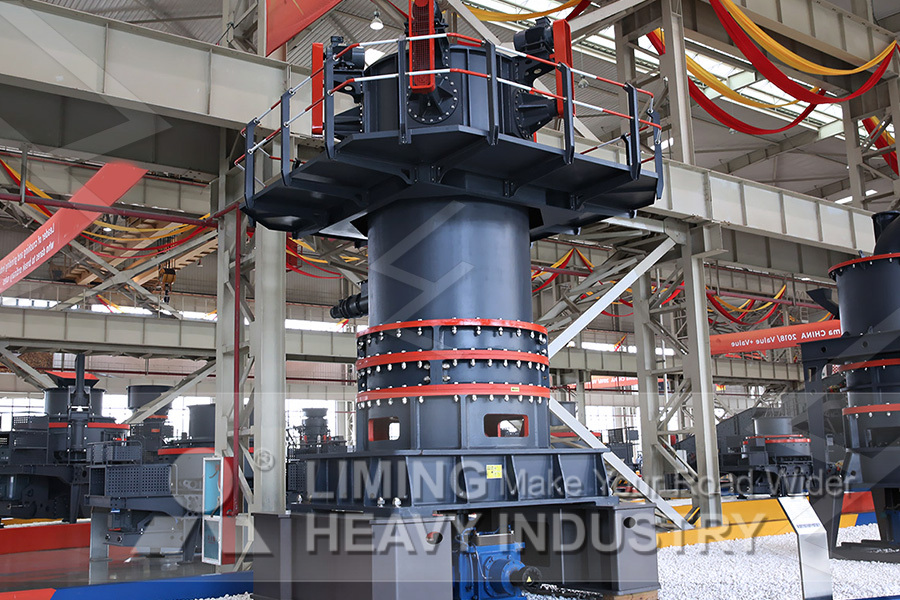 LUM ultra-fine vertical mill
First of all, barite raw materials have vibrating feeder evenly transported to the jaw crusher for preliminary crushing, the crushed materials are evenly and quantitatively transported by bucket elevator to the barite mill for full grinding, the ground barite powder is blown to the classifier for sorting under the action of fan to complete the grading operation, the unqualified powder is sent to the main machine again for re-grinding, while the qualified materials enter the silo through the pipe, and finally the finished products are packed.
The barite mill is recommended by Liming Heavy Industries LUM ultra-fine vertical mill, which has advanced design, reasonable structure, small footprint, low energy consumption, long operating life and high cost performance compared with traditional mills. At the same time, it adopts the principle of multi-head powder selector, and each rotor can be frequency-controlled, so the fineness of the finished product can be achieved within the selected range, without the need to go through the second wind classification, without the existence of the lower product material.
If you are interested in our products please call us at 0086-371-67997088 or click Business Link Online We will be online 24 hours a day, welcome to call. Our customer service staff will provide you with detailed answers, thoughtful service, will be happy to provide you with product information and application knowledge, so that you can not only get valuable equipment, but also get our attentive service.